Hello everyone
I propose this electronic magnetic pole identifier.
Very simple to do.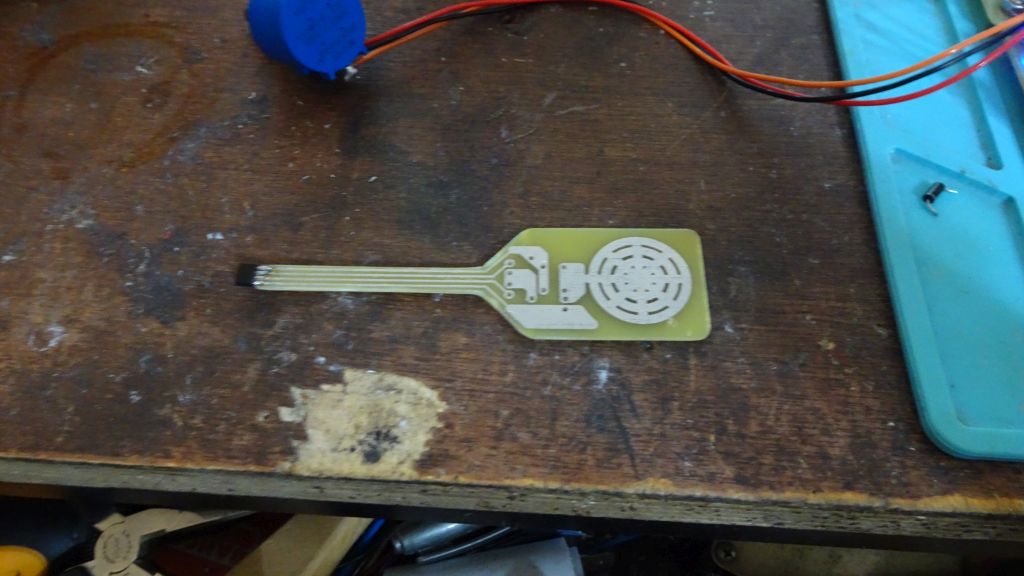 In another thread I will upload all the hardware.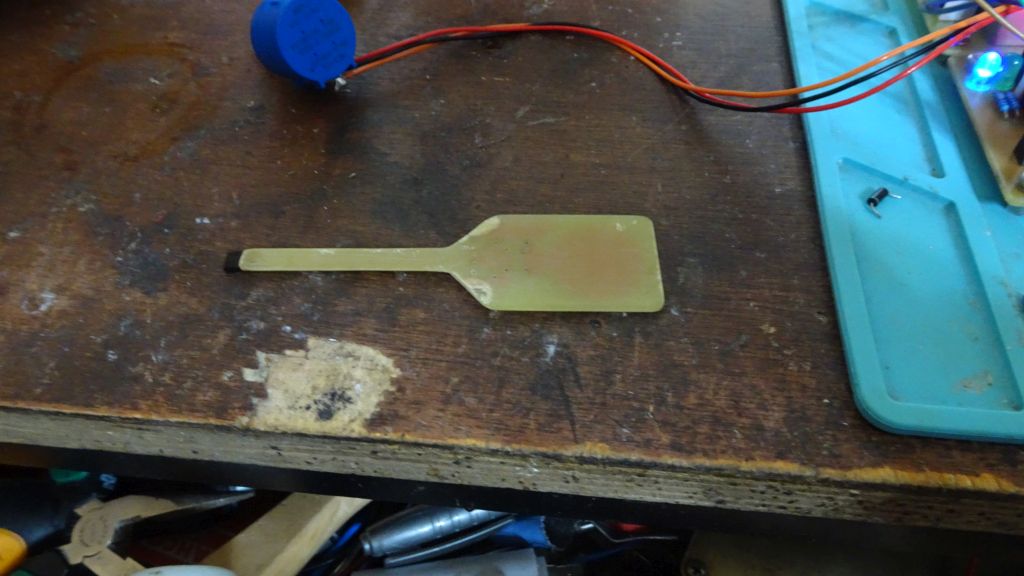 Thank you.
@ Fighter...
In the insert window it does not appear
the option to browse inside the local PC.
Please if you can implement it within the forum.
YoElMiCrO.