Let's meet the Zero-Point/Quantum/Vacuum/Aether field, however we want to name it.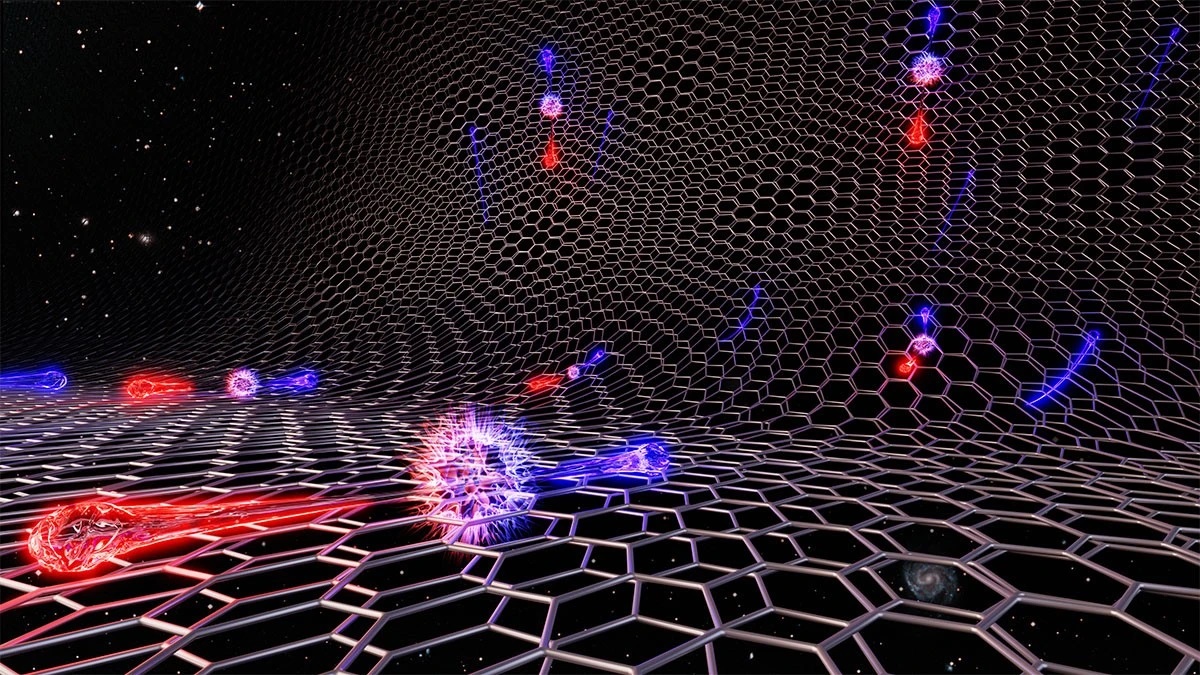 "The Schwinger effect states that in the presence of strong enough electric fields, (charged) particles and their antiparticle counterparts will be ripped from the quantum vacuum, empty space itself, to become real. Theorized by Julian Schwinger in 1951, the predictions were validated in a tabletop experiment, using a quantum analogue system, for the first time."
This is the energy source all our machines are getting their extra-energy from.
My prediction is: the most advanced Beyond-Unity devices of the future will not need input energy at all. And the secret of building those machines are the Metamaterials - artificial materials engineered to have specific properties not found anywhere in nature. For our specific field of research that would mean metamaterials designed to interact directly with the zero-point quantum fluctuations, get their energy and convert it to the kind of energy we gonna need - thermic, electrical or even mechanical energy.
But until we gonna be so advanced to create that kind of metamaterials the current way of getting that extra-energy is by using high-frequency opposing magnetic fields and asymmetric open systems using the energy from the input as our devices do.
We all heard this kind of arguments like "you can't create something from nothing !" or "there is no such thing as a free lunch !", right ?
Well, as we already proved with our devices those arguments were never true, we can get extra-energy for free from the zero-point field in our Beyond-Unity devices.
Even the "official" science acknowledged it recently:
70-year-old quantum prediction comes true, as something is created from nothing
More that that, the "official" science finally acknowledged there is energy in the zero-point field:
3 independent proofs that quantum fields carry energy
And this is our current way to open a window to that energy, gather it and convert it: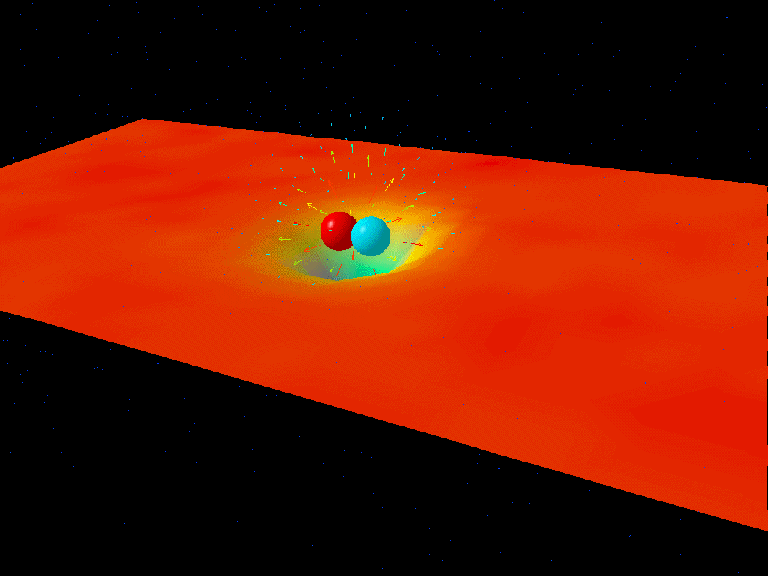 "...calculating the zero-point energy of space is beyond the present capability of physicists. Nevertheless, quantum fields must be considered real, as they carry energy and have both calculable and measurable effects on the light and matter within the Universe."
I'll add more related articles and proofs in the future about this field which is present anywhere in the Universe and which our machines are opening a window to and get their extra-energy from.
We are living in a sea of energy !
Fighter
"If you want to find the secrets of the universe, think in terms of energy, frequency and vibration."
Nikola Tesla