A new feature is implemented and deployed.
Remember on the old site I always added "(link to larger image here)" to my images ? It was necessary so you guys could open images at their full sizes so you can see the details: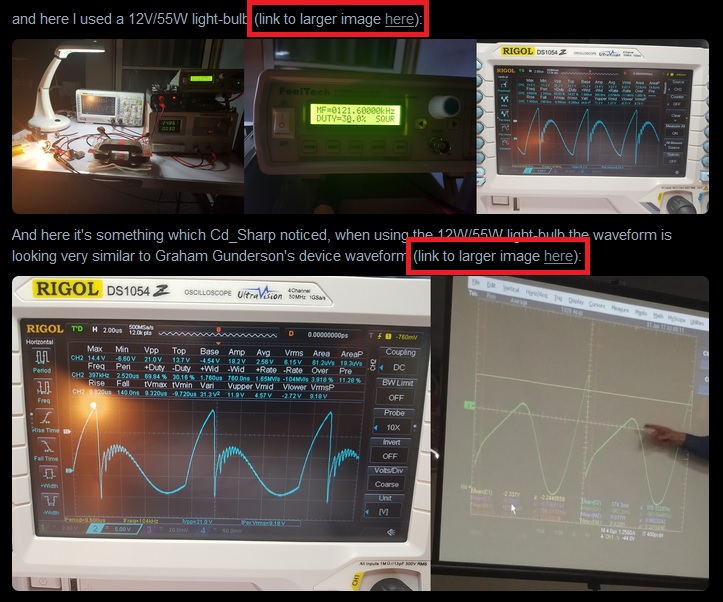 Now we have a new feature I named Image Magnifier which will open images at their full size so you can see details not visible in the images inserted in a post.
Clicking on a image will open the Image Magnifier showing the image in its full size. Then clicking on the full-sized image in Image Magnifier or on the X button on its top-right corner will close the Image Magnifier.
It's a very useful feature especially when we need to see more details in the photos of our devices, in electronic schemas or in documents.
A few examples below: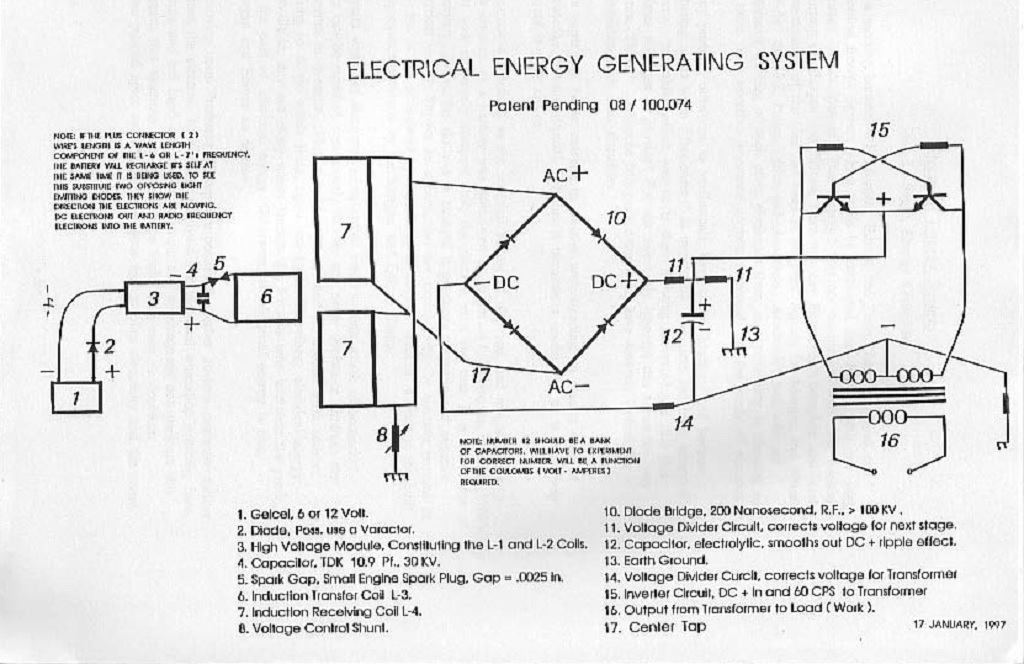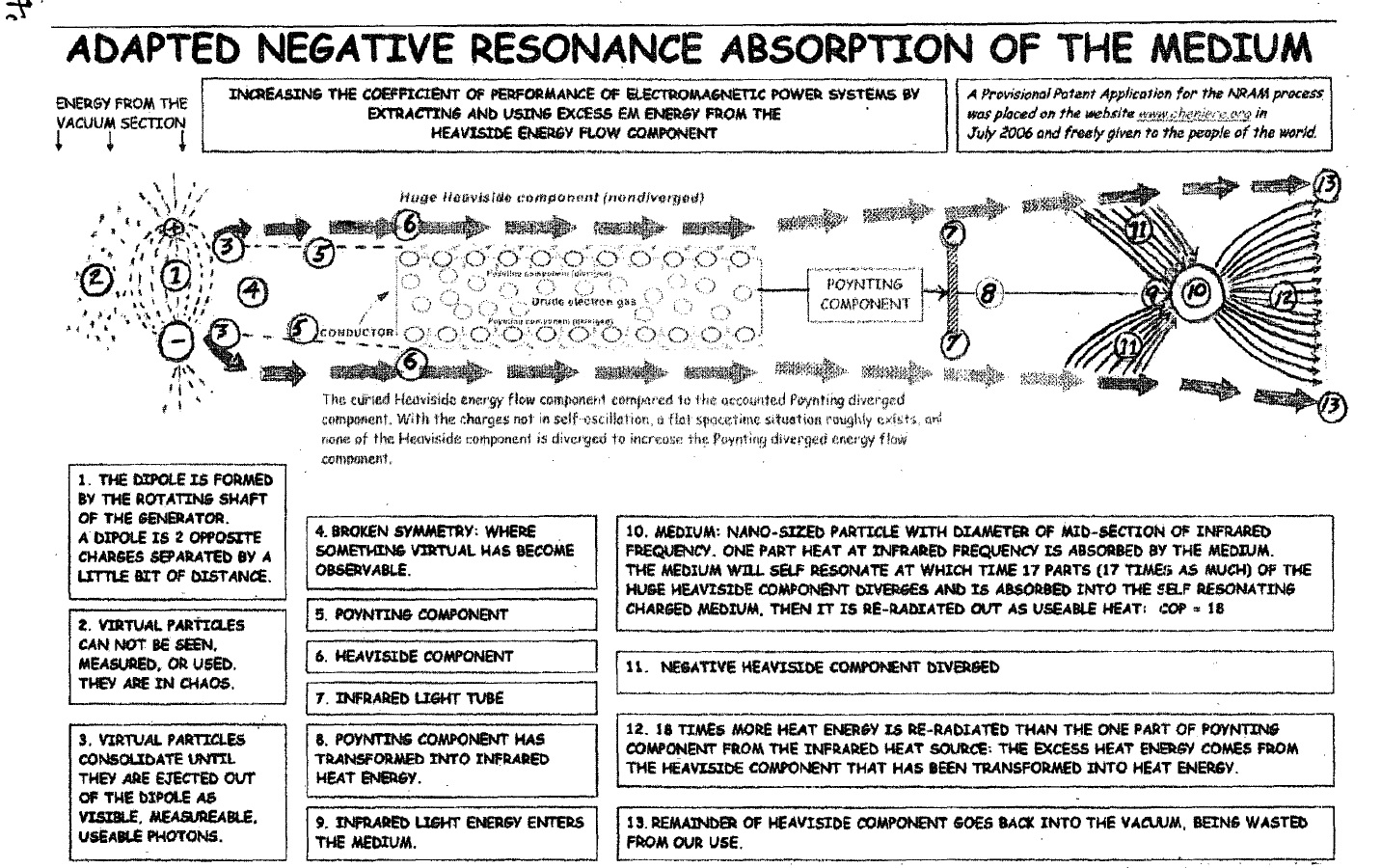 Please consider Image Magnifier as being in Beta version for now, it's still under testing.
If you find any issue/bug just send me a message with the location of it and it will be fixed.
Regards,
Fighter
"If you want to find the secrets of the universe, think in terms of energy, frequency and vibration."
Nikola Tesla