Hello,
This post is taken from our secondary/backup forum, we need to have this information here.
Many of our devices, if not all of them, are producing high-frequency standing waves.
I observed them also on ZPM's output during the experiments here: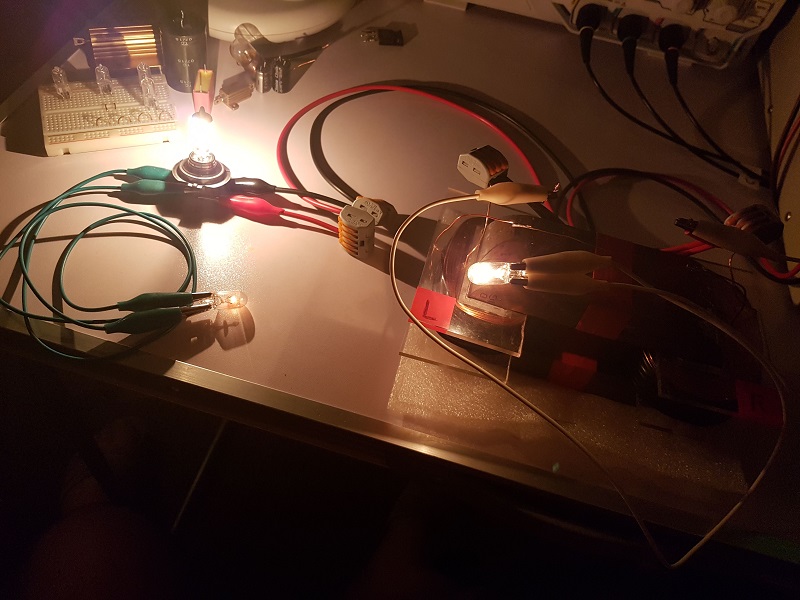 And here is the simplest and the most clear demonstration of what standing waves can do when our device is designed and tuned for producing them and taking advantage of their power:
The demonstration is made by a free-energy researcher from Greece named Eleman.
Also there is a website which provide some very interesting explanations about standing waves here:
https://davnxs.wixsite.com/teslatechexplained/page-1
Regards,
Fighter
"If you want to find the secrets of the universe, think in terms of energy, frequency and vibration."
Nikola Tesla