I just saw a post made by Chris about two weeks ago: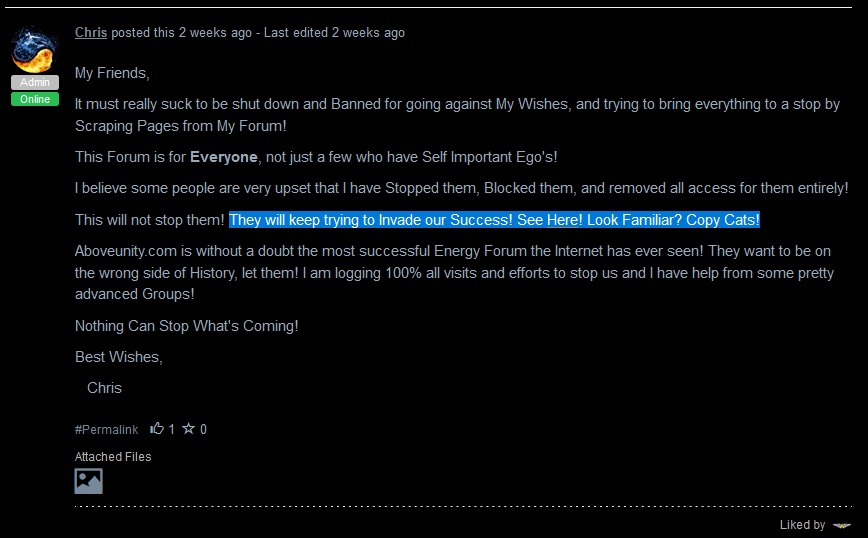 Image attached to the post: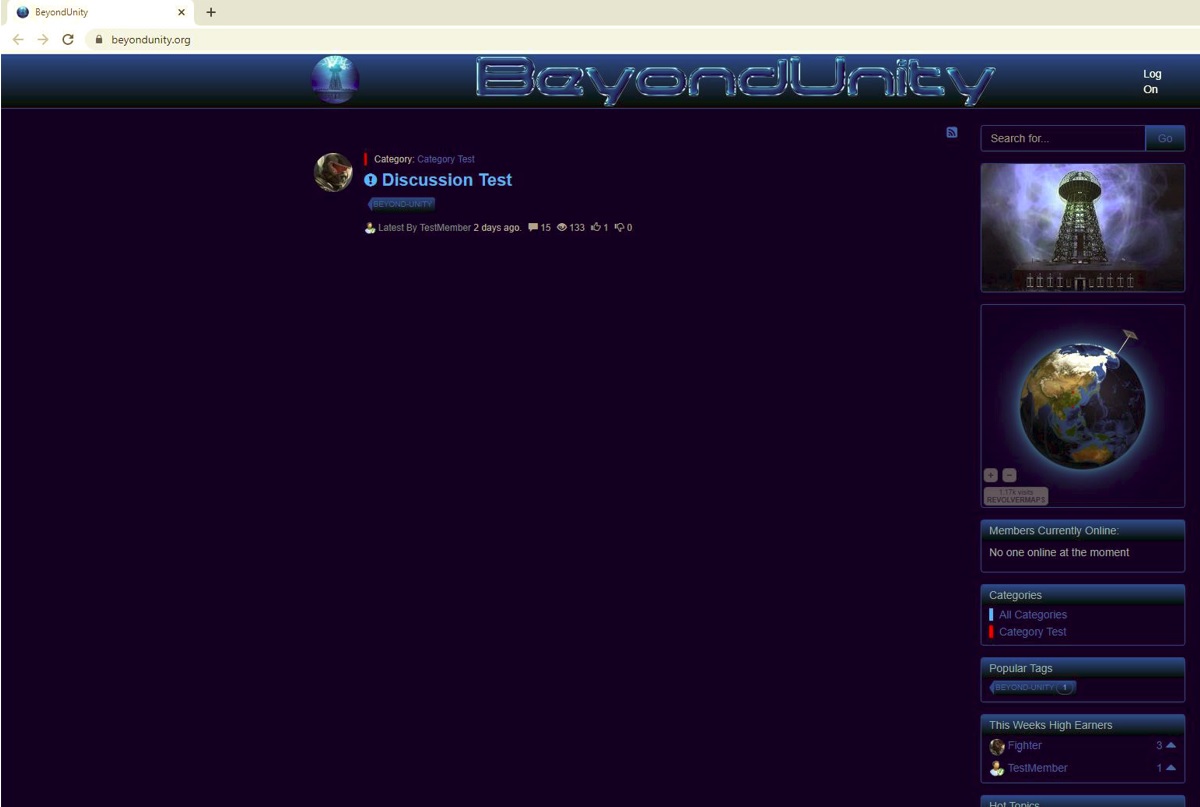 So, Chris, the answer is NO.
The reason it looks "familiar" is simple: both sites are using the same open-source platform named MVC Forum:
https://github.com/YodasMyDad/mvcforum/wiki
All the members of our team used to be members of AboveUnity (before you started to abuse, invent lies about them and act like a mentally ill person) and they are very familiar with the platform. That's the reason of our platform choice.
And if you would know what you're talking about you would know that if we would want to copy your site then this site would have been up and running in 4-5 days, we wouldn't need a month to develop it.
And you don't know it because you have no access here but BeyondUnity already have features and enhancements your site doesn't have. You were not even able to fix that Follow feature for topic notifications which is something very basic. Other than that check the layout, interactivity and the smoothness of this site and compare with yours. We had the latest version of TinyMCE from the beginning, weeks before you started upgrading the version from your site.
BeyondUnity was developed from ground up, that's why we have over 70 code commits made during the development: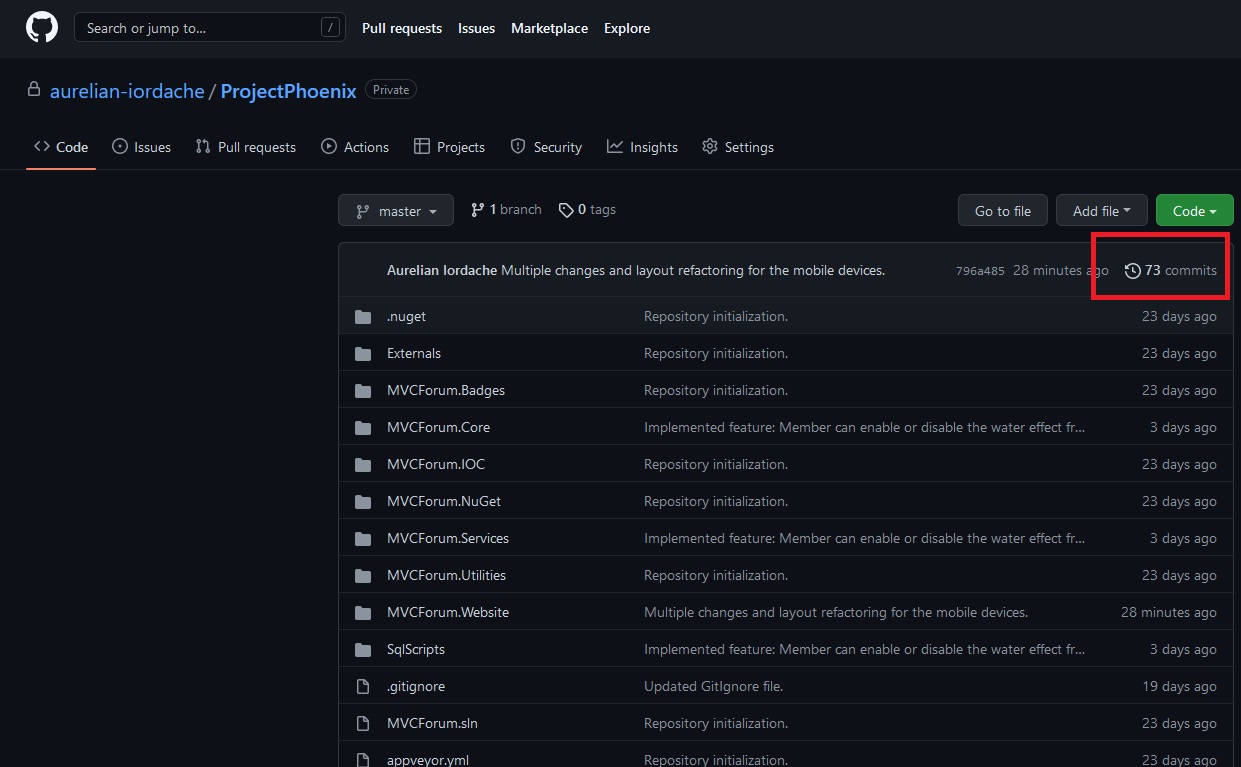 So now get your pills, they may help with your issues.
And about all the lies and bullshit you were spreading about us, here it is something which you deleted on your site but we still have it: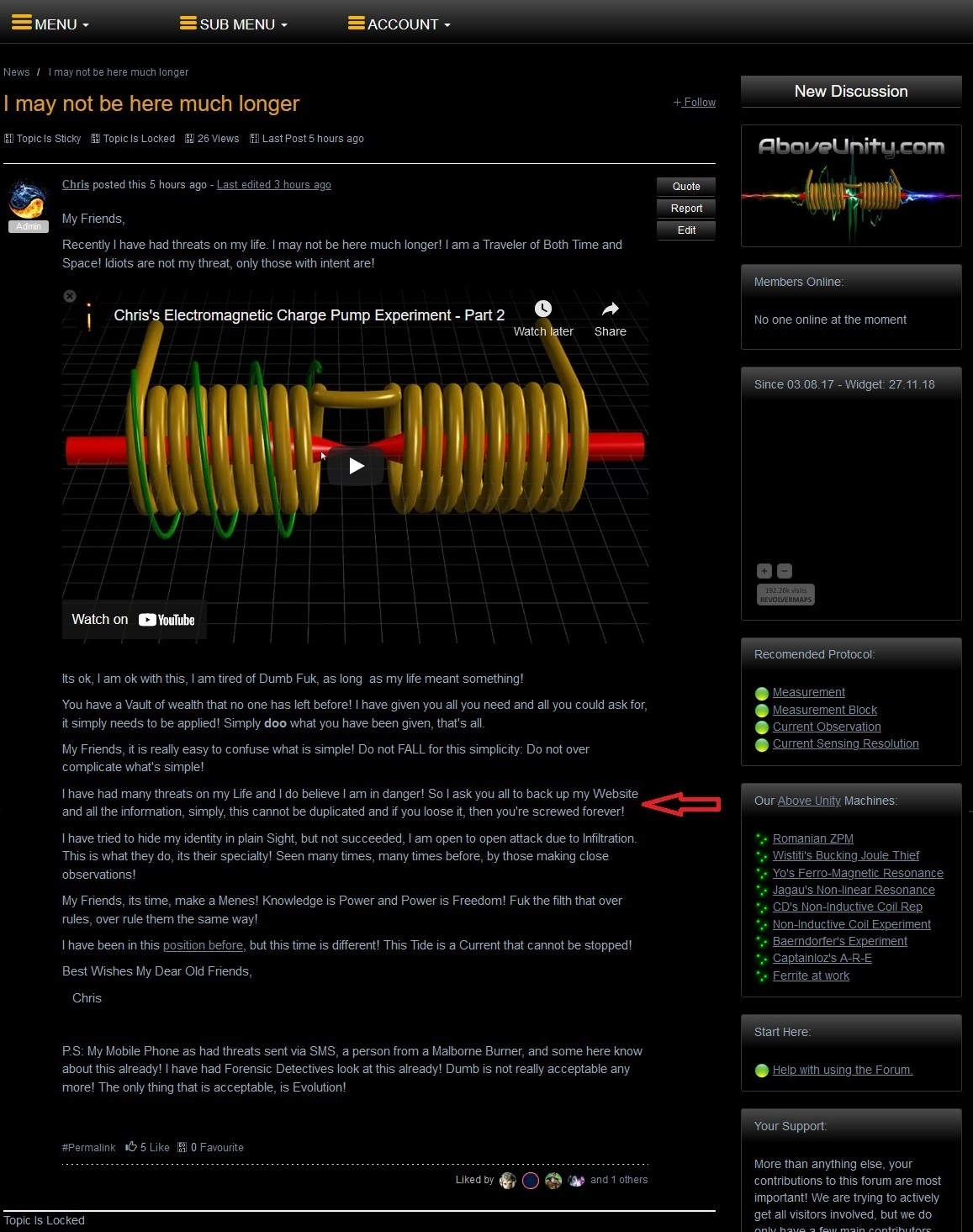 Can you read this ?

I attached the image of the post so everyone can see it clearly.
So we started saving data (as you asked everyone to do) then you started yelling why we were saving the data. It does show exactly how bad your mental issues are.
And now fuck off, you're trash, go back to your site and find medical help.
You should ask yourself why almost all the members of the team left your site and the research and experiments there are now close to 0.
And something else: if you would have the solution, many members from your site would have working self-running devices by now ! The truth is no one has a working device there ! Not even you ! And we both know this !

You're in the past for us so stop talking trash about us. Everyone can see the proofs above and compare with all the lies you spread about us on your site.
If I would want your site down it would be down permanently. But your poor site goes offline on itself almost every day for more than a year now, was it also because of our "attacks" ? We even donated money to you when you were in trouble just to help in keeping your site online. Stop blaming others for your site issues.
Fighter
"If you want to find the secrets of the universe, think in terms of energy, frequency and vibration."
Nikola Tesla