Hello,
This is the imported thread (from our secondary forum) about the water-based long-running device which is running continuously since 4th March 2021: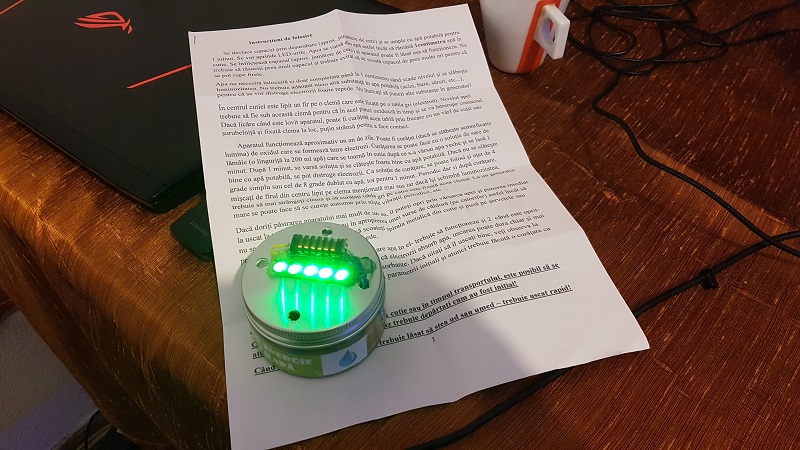 For references I will keep the original posting date for every imported post.
Note: This thread is public, everyone can see it, even the visitors which are not members here.
As this thread is public, in order to protect the identity of the members I'll use for their posts a member placeholder named UndisclosedMember.
Regards,
Fighter
"If you want to find the secrets of the universe, think in terms of energy, frequency and vibration."
Nikola Tesla